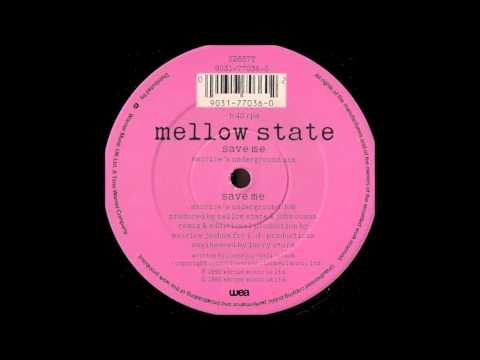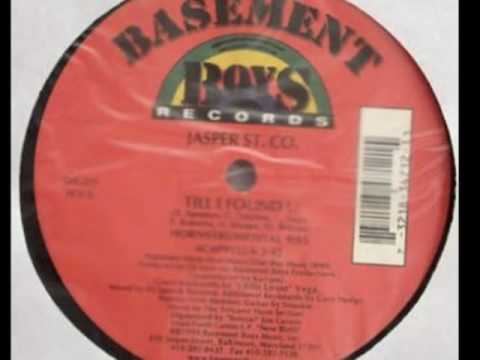 9 tags
Watch
i made you a disco mix. i hope you like it. JUST KIDDING! i made it for me, but you can listen if you want.
4 tags
Watch
PANAVISION - Pure Luxury Transport Johan Churchill is a citizen of planet earth with a brilliant musical touch. Check out his stuff on his soundcloud page.
6 tags
Watch
Here's an edit of I did of Cajmere's Underground Goodie Re Ah Do Da Da Da vs Cuba Gooding Sr. Free WAV file download while it stays up.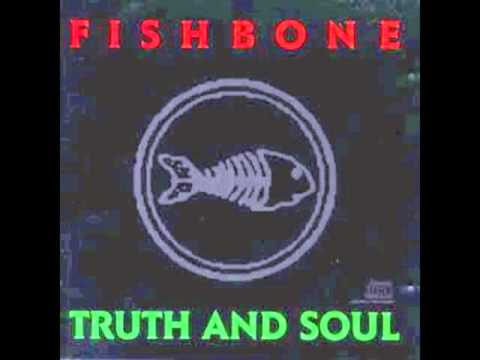 11 tags
Galaxy Radio - Friday Dec. 21st ( Robert Yang,... →
In addition to Alexa's Photo Booth, we are thrilled to have Robert Yang of Honey Soundsystem, Johan Churchill, and Holly Bun DJ, as well as a crazy space drag performance by Gordon Ghostway of Starbeast II! Come to Underground SF this Friday December 21st and get down to underground house, the best italo classics, and hot house tracks!
4 tags
9 tags
7 tags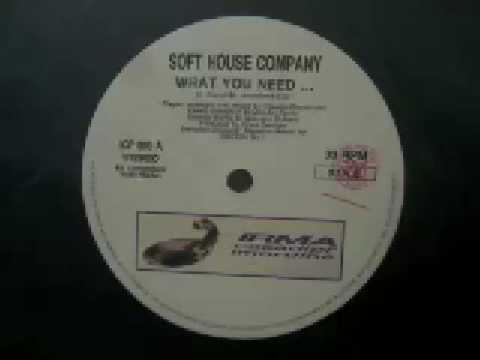 9 tags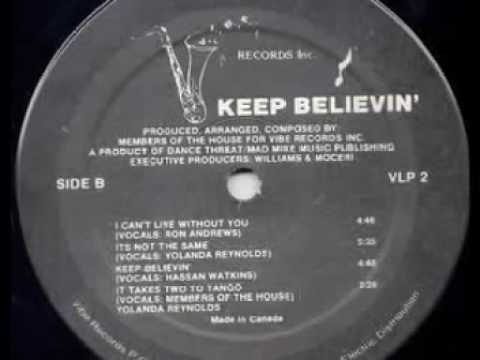 Stream Brooklyn-based Midnight Magic's new Album... →
independentassortment: A nine-member act based in New York City's Brooklyn borough, Midnight Magic are heavily inspired by '70s and early-'80s dance music, from similarly large funk bands to post-disco producers. The group features Andrew Raposo, Morgan Wiley, and Carter Yatusake — all of whom were members of the like-minded Hercules & Love Affair — along with vocalist Tiffany Roth, Jason...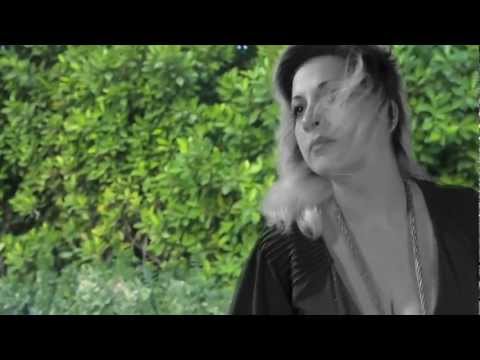 9 tags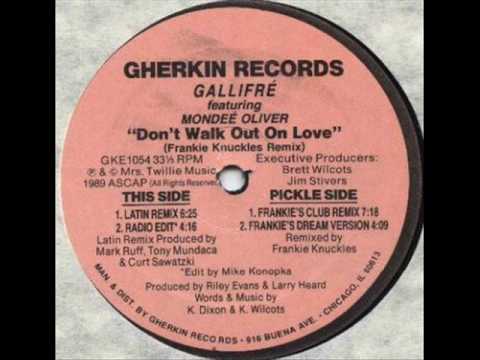 5 tags
Watch
Joe Yellow - Lover2Lover (lel's galaxy radio dub) 320 mb mp3 download
9 tags
1 tag
4 tags

3 tags
3 tags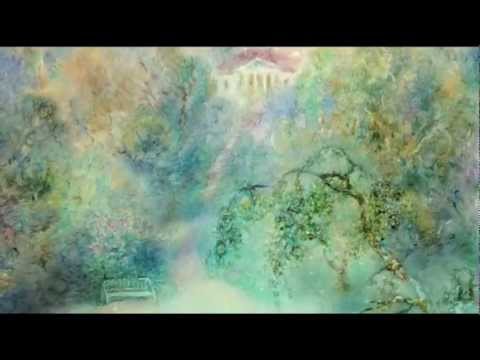 4 tags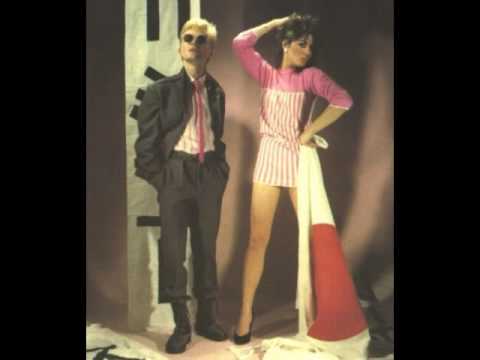 3 tags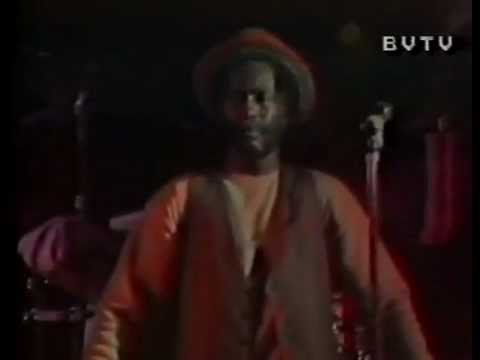 4 tags
Watch
Some new house tunes from DJemils and lel ephant. Summer heat to keep you sweaty. Storm Queen = Let's Make Mistakes (Club Mix) Let Me In (feat Debukas) = Lee Curtis Mix Klapto = Mister Game Black Light Smoke = Lovework (DJ T. Remix) Rey & Kjavik = Listen Lopazz/Alex Flatiner = Our Love Crom, Andre = Reality (Dusky Remix) Julio Bashmore = Au Seve Kiki = Good Voodoo (Visionquest Remix) Aiden...
5 tags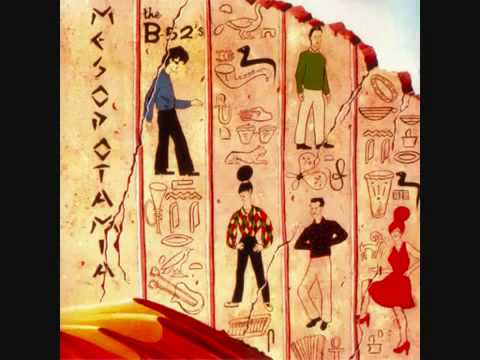 7 tags
Watch
Paul Simpson = Use Me Lose Me [lel's Dancefloor Edit] a little cut and paste of my favorite bits of three of the versions on the 12" download is AIF file.
4 tags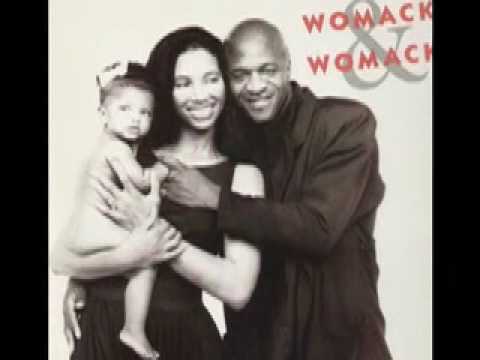 8 tags
Watch
lel ephant with another ear worm for your downloading and djing pleasure! This is a edit/remix of Shezoray = Are You a Lover Maker that I did for a new night at Underground SF on Haight St - Galaxy Radio 80's high energy track that needed a tune up. Feel free to grab a download (limited to 100)
6 tags
5 tags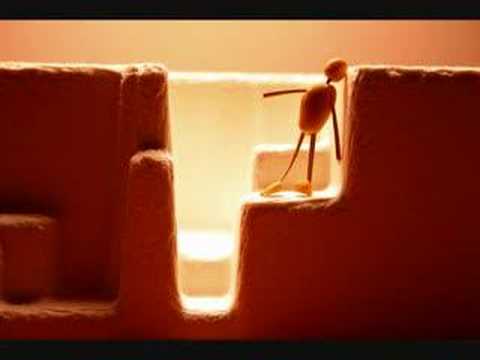 Watch
I just uploaded "Venus in Retrograde = A Demo for Galaxy Radio" to www.mixcloud.com - listen now!
5 tags
Watch
Here's the first promo mix for Galaxy Radio a new underground house = italo = space = dance party in San Francisco CA. First party is Friday June 29th at Underground SF First Guest DJ will be Ken Vulsion from Honey Soundsystem With support from lel ephant, dj emils, SMAC, and Johan tracklisting for mix: interactive track = moon runner love honey (funk) = sugar daddy living it out =...
4 tags
4 tags
4 tags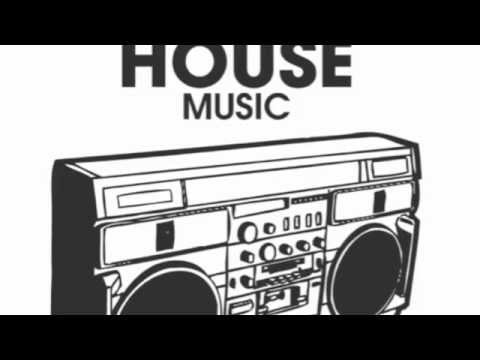 2 tags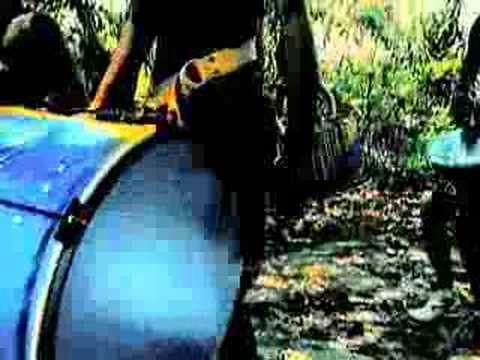 4 tags